We have rescued over 60 horses since 2003. We are a forever rescue so we don't adopt out our horses. Presently we have 40 horses and numerous other farm animals who all participate in our programs.
Your sponsorship of a horse would cover feed, care, and medical bills throughout the year.
It costs approximately $15/ day to care for a horse. That would be $450/ month or $5,500/year. Also included with full year sponsorship we offer you once a month, to care, for and learn about your horse with a qualified trainer.
We appreciate your support and so does our herd!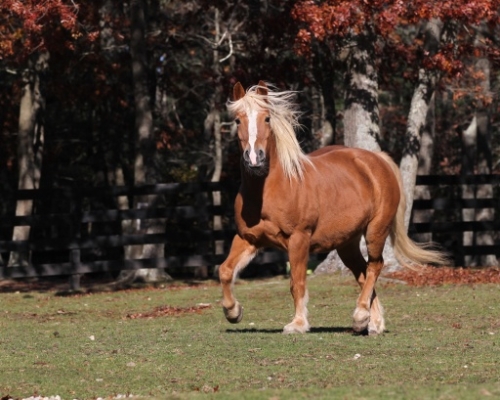 A spunky Haflinger, born in Italy, we have known her since she was born! Very intelligent and a pleasure to groom and lunge.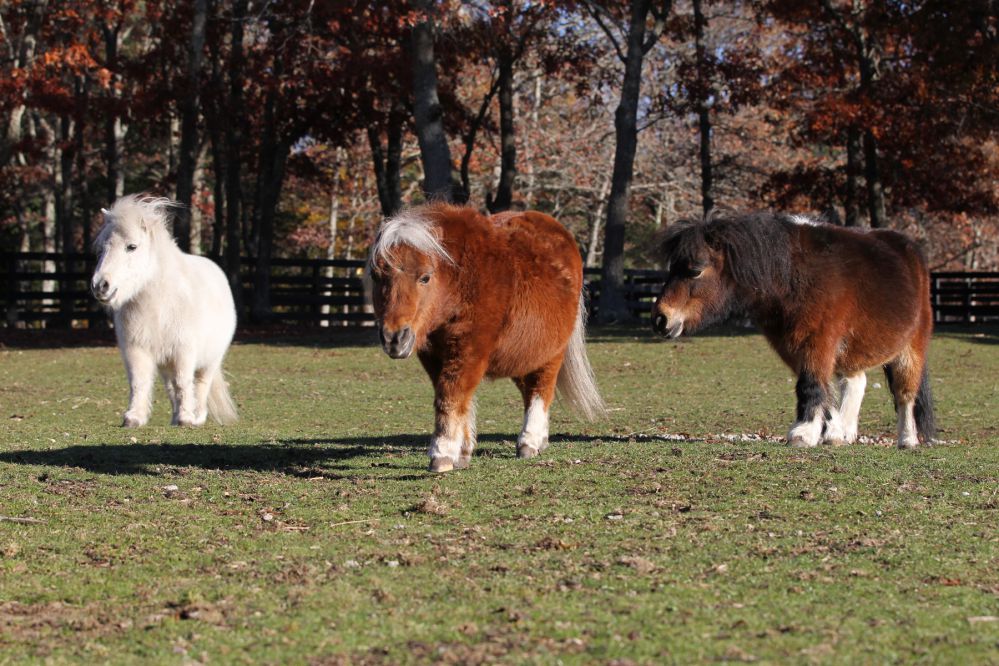 Little horses who have big attitudes, they have fun pulling carriages with the real little children. They serve as a nice introduction to horses because they are so little. Children start with them when they learn about caring for horses.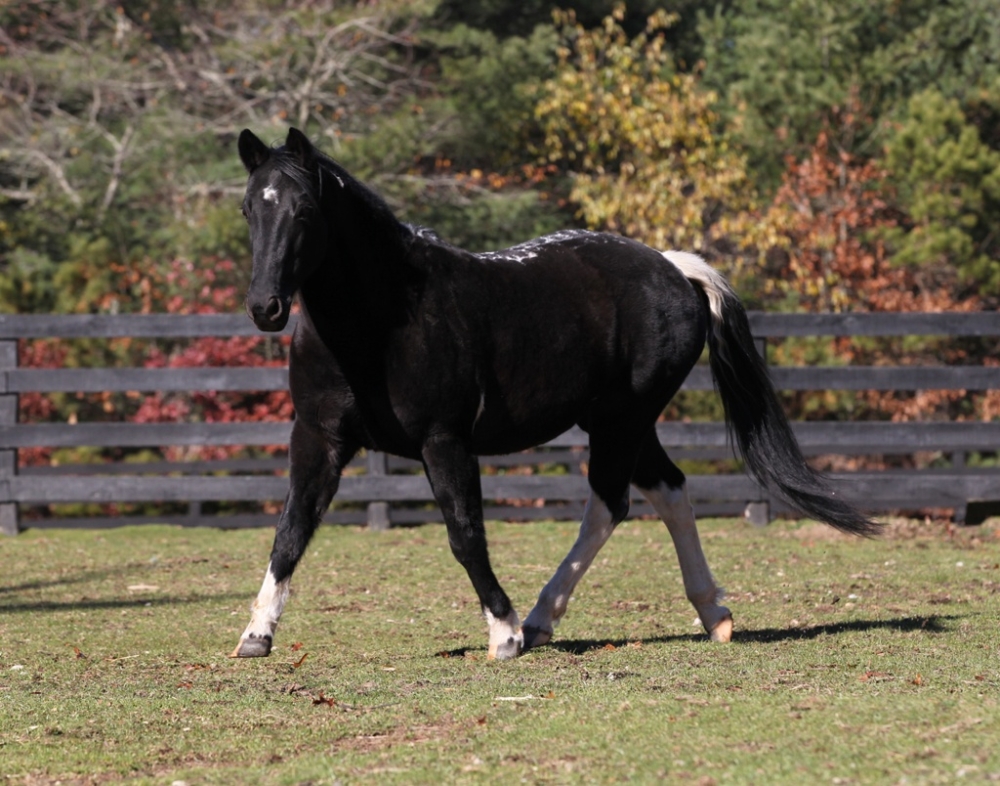 Short for Cinderella, pony of America, always willing to please.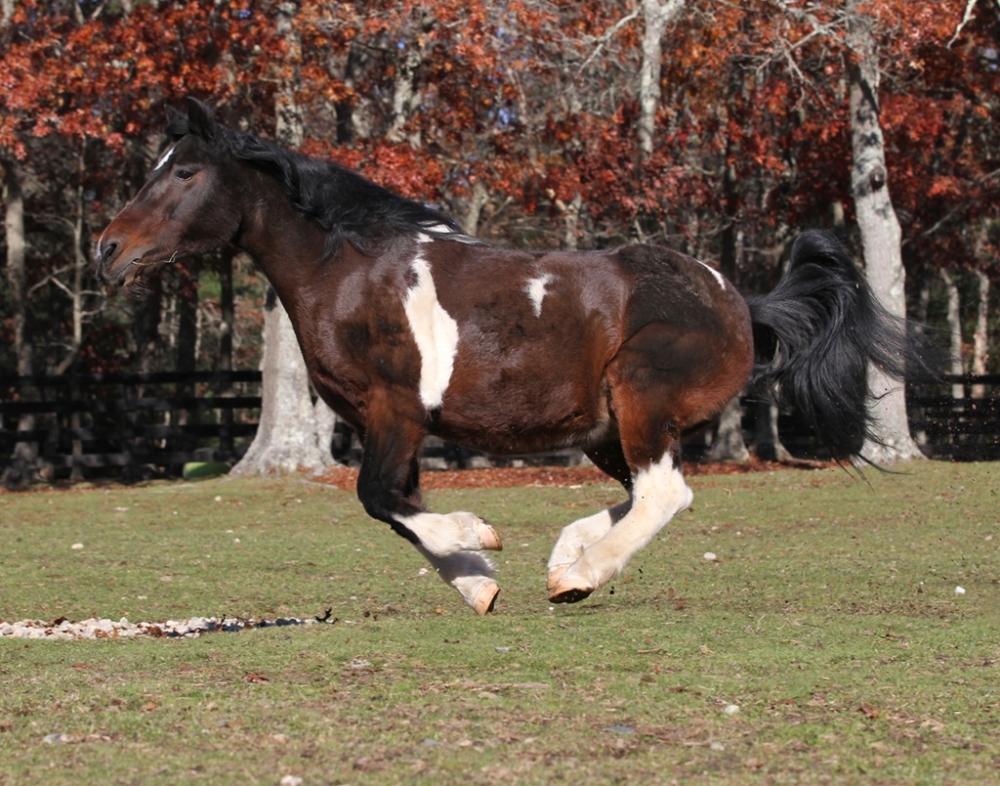 A classic mare, she teaches us every day how to be present, the second we daydream her head is down grazing.
The leader of the pack! Super athletic and smart. Loves proficient riders.
A blue-eyed beauty, very fun to ride, walk, and lunge. Loves the outdoors.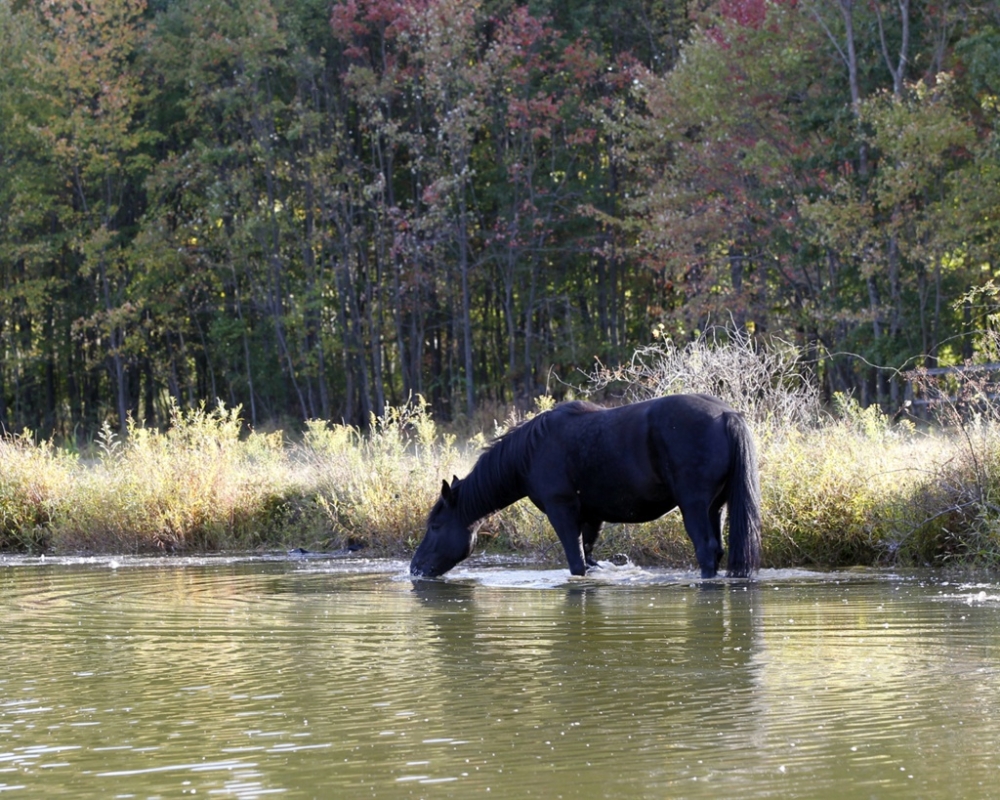 A large and in-charge Belgium cross. Enjoys being outdoors, especially in the water. Is very gentle with children, and loves attention.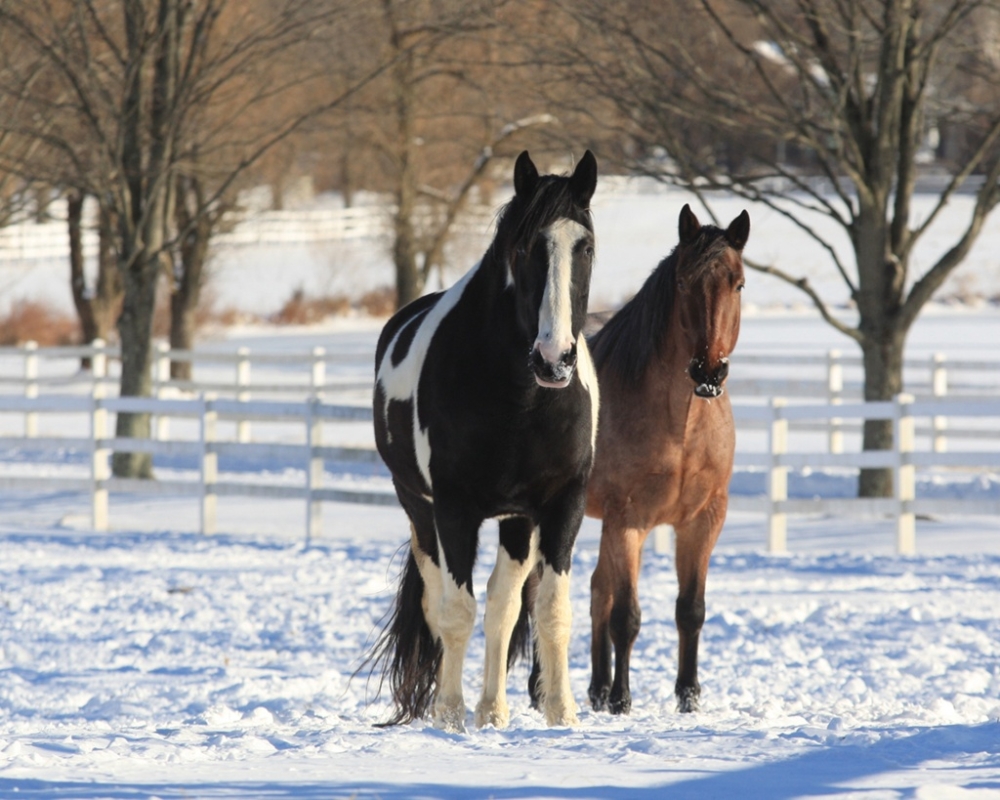 Our first colts came to us when they were 10 weeks old. Premarin rescues. Very physical at first, fences were mere playground toys. Today they are very responsible, and gentle, and love long walks in the woods. Very social, can get along with most everybody.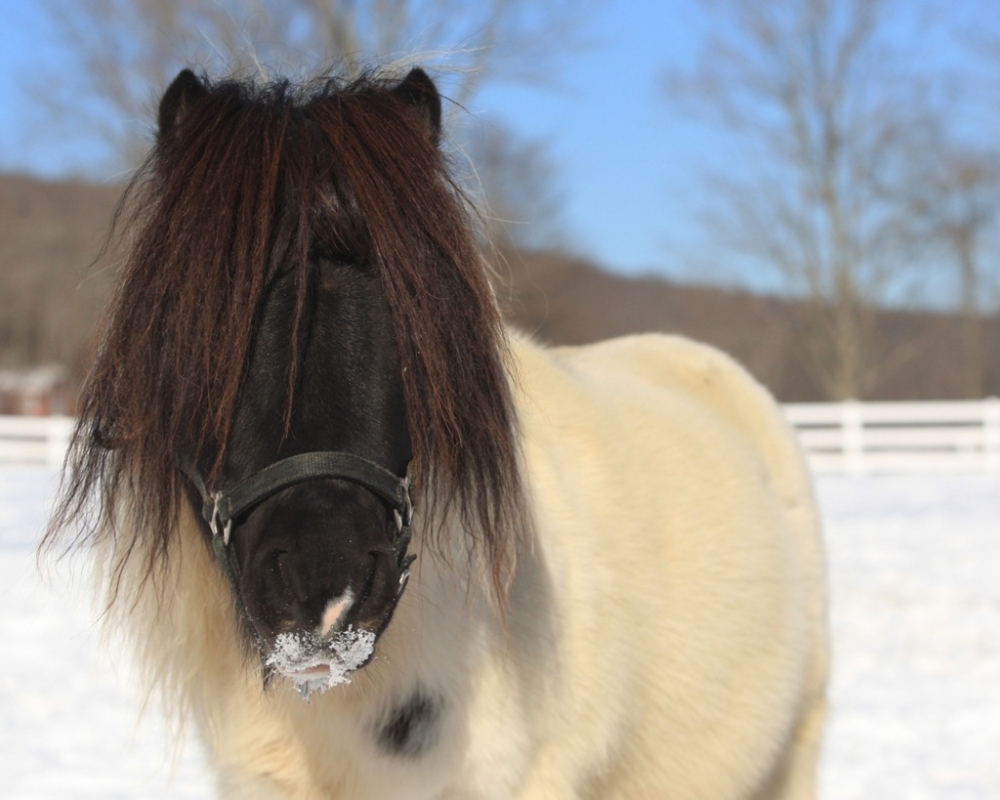 Our little Oreo stallion. So fun. Loves children. Fun personality. Goes anywhere. Always up for a good time.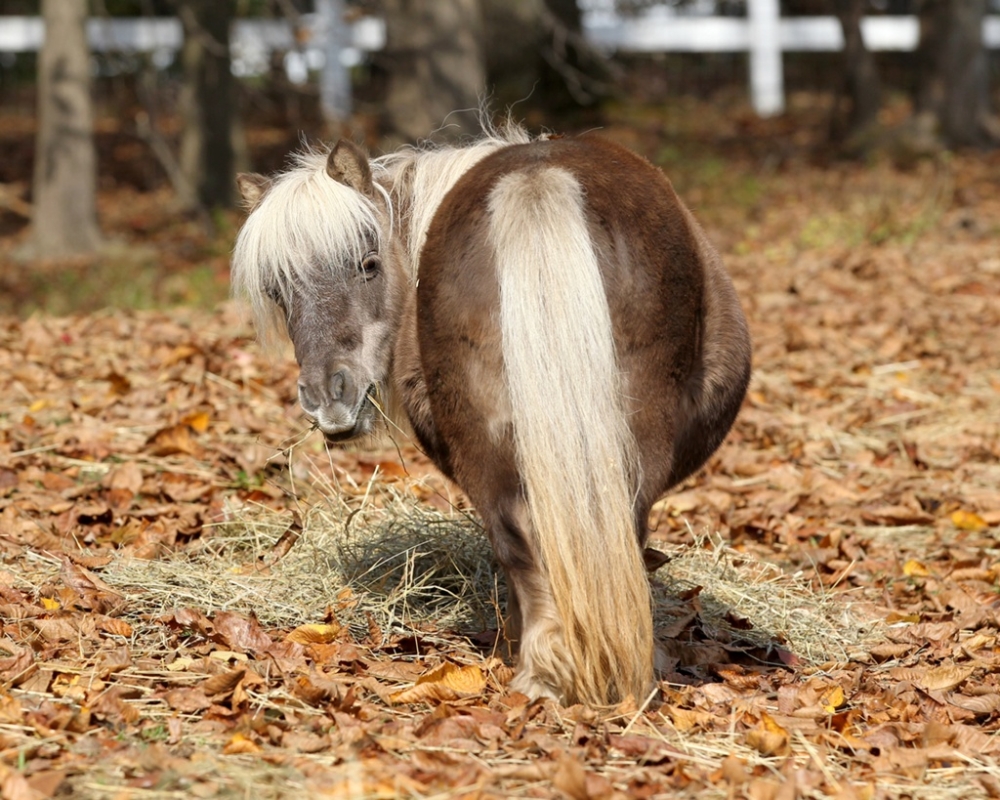 Our micro-mini. So sweet and tiny.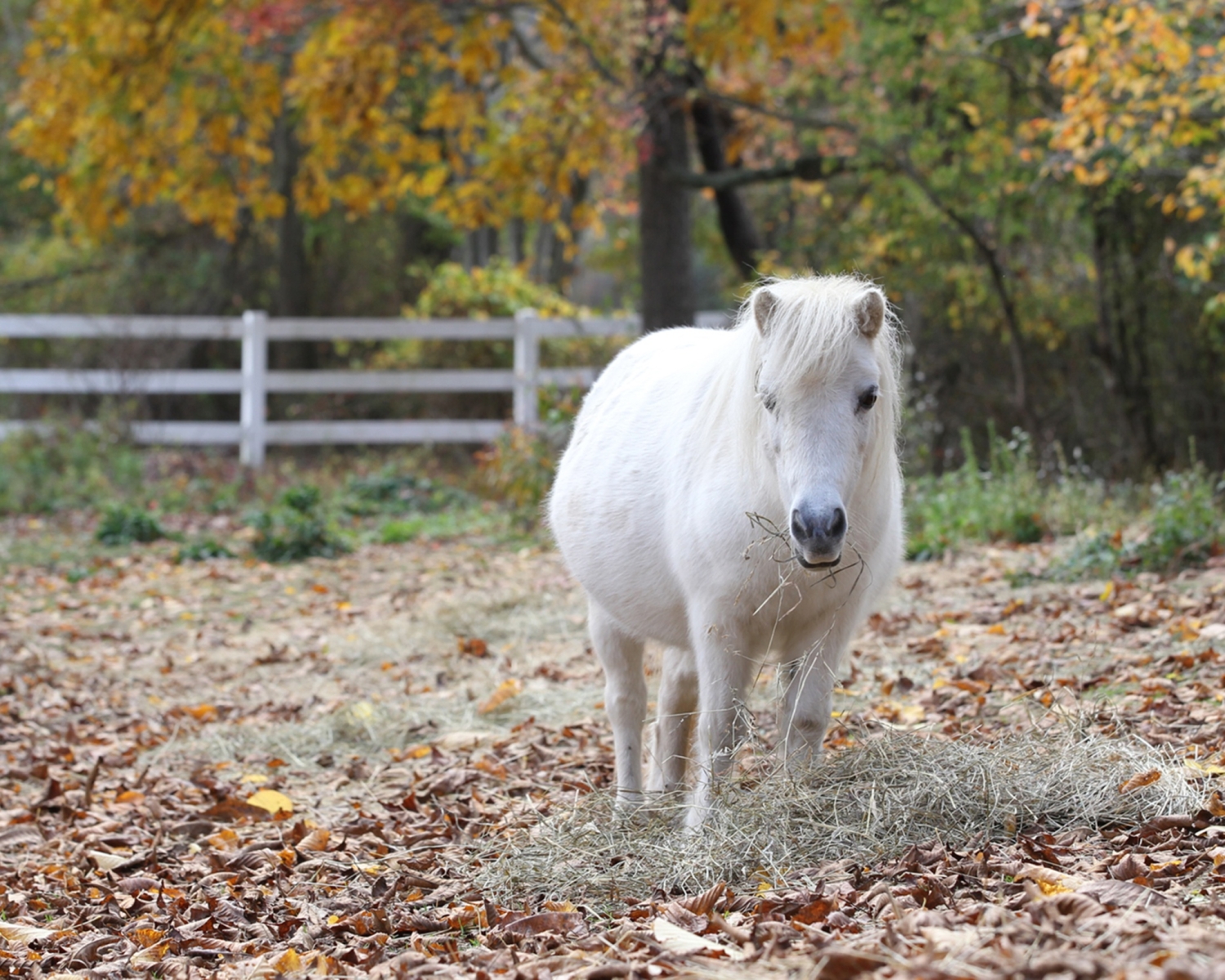 Named accordingly. Always looks brushed and ready to go out. Loves to be groomed!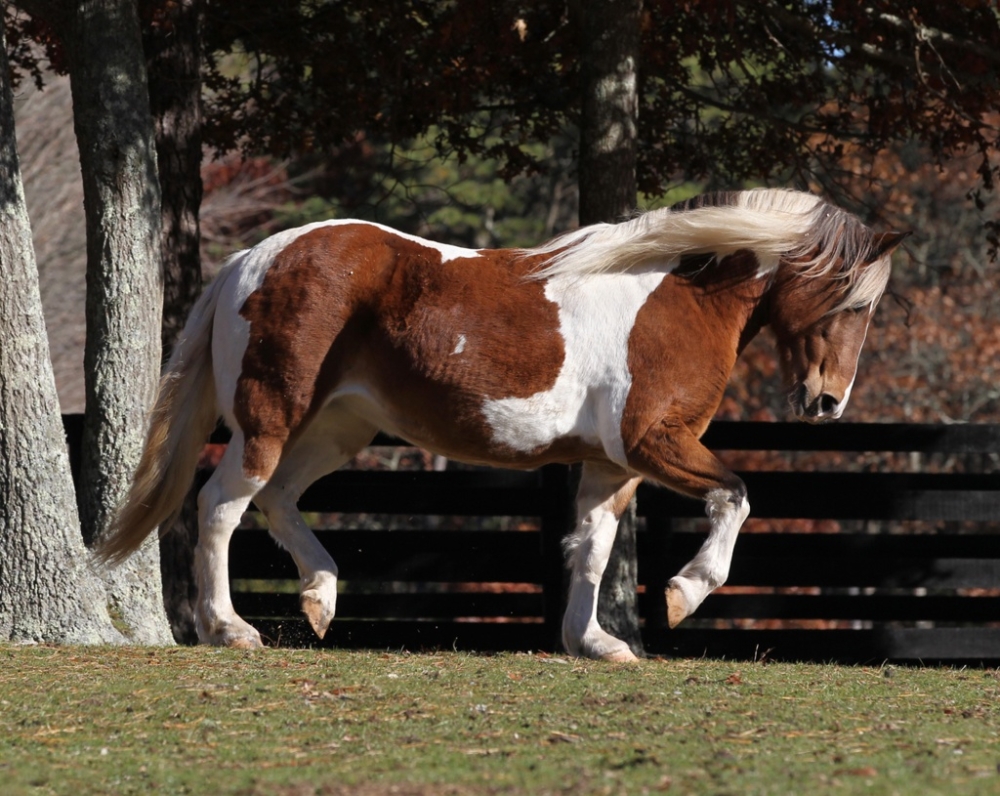 Our first Premarin rescue. Literally "the bomb-proof horse". She has been in our care since she was 10 weeks old.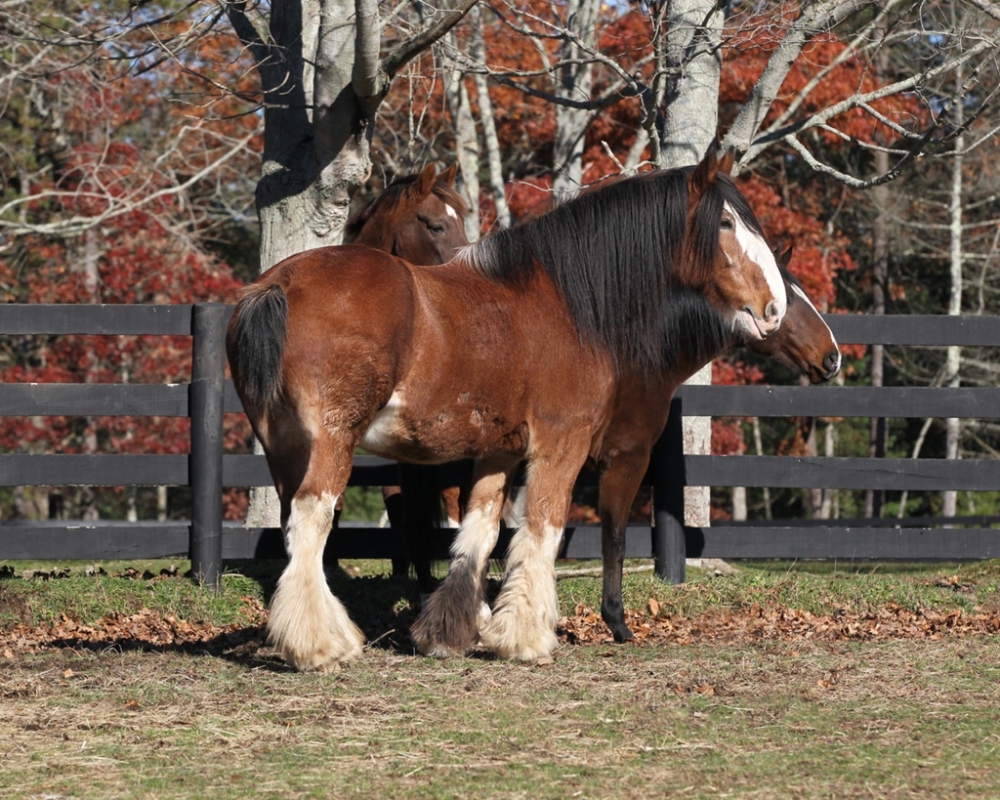 Our big man on campus! Elegant, charming, classic Clydesdale from a Budweiser farm. Very calm and friendly.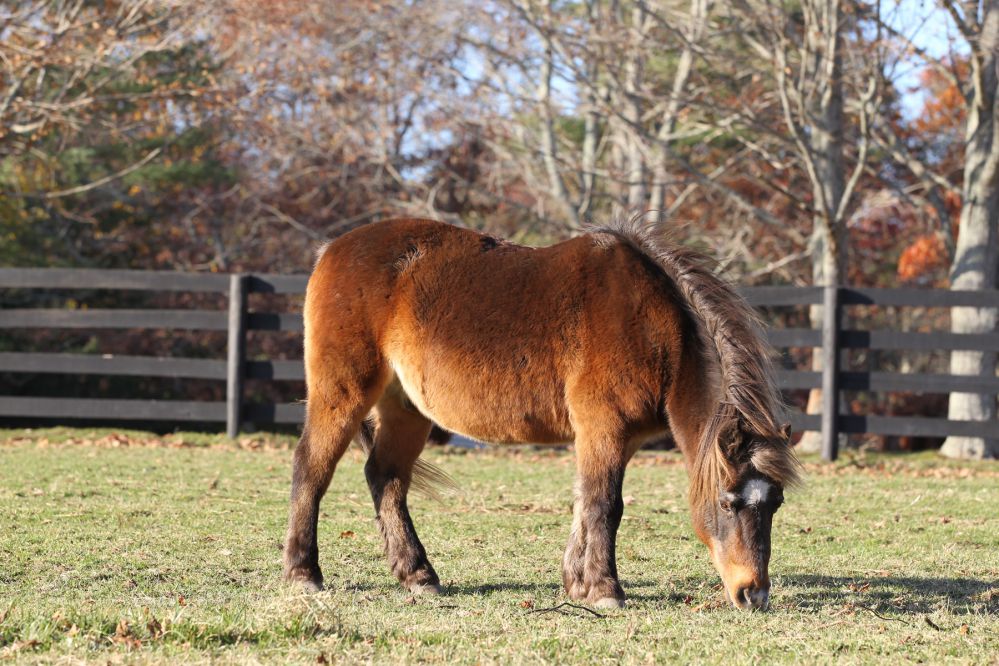 Little Duke, just like the turtle: slow and steady wins the race. He does not like loud noises; other than that he is a really steady guy.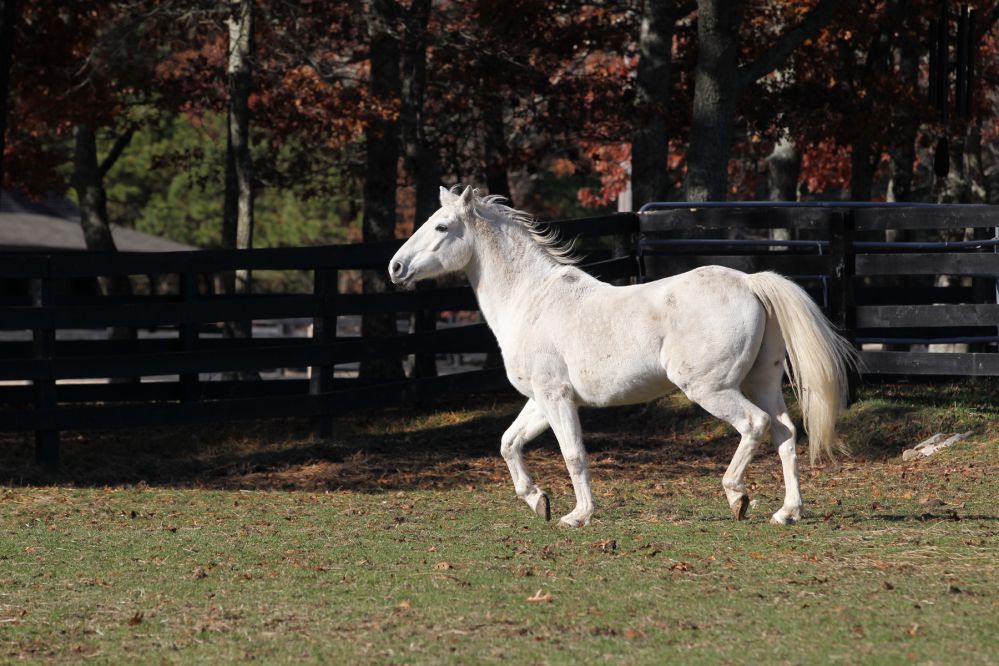 Boogie, a grey gelding, was a super fancy jumper show horse, had a leg injury and unfortunately can't jump anymore. But he still gives a steady lead line lesson for our beginner riders. Still, with an engine inside of him, Boogie is very willing and reasonable.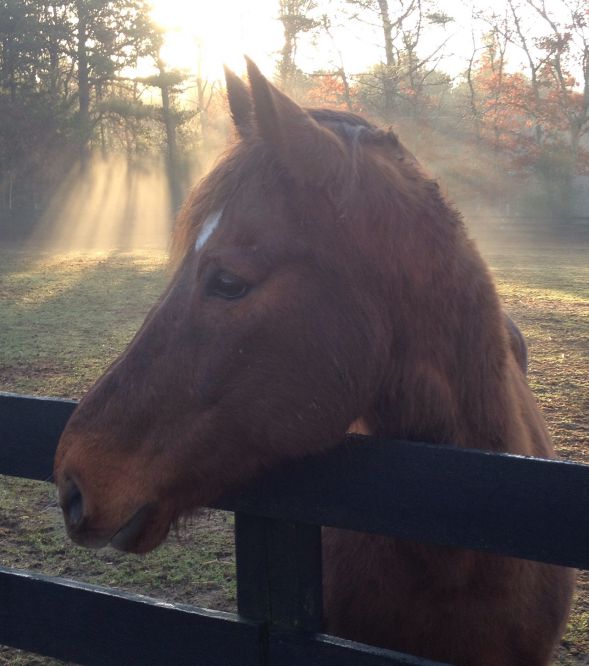 For late teens, very educated, trained pre-St George dressage and can accommodate all riders — a very special horse.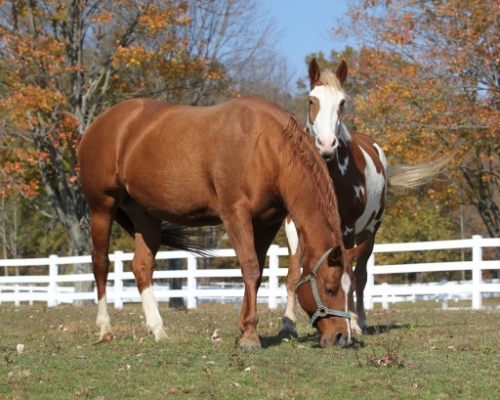 Serena came to us when she was 2, seriously mistreated. She doesn't get ridden but loves time with people, grooming her, leading her, and being with her friends. She is so sweet and now trusts in 2 legged animals.
Sweetheart- also known as our dragon. Very cautious, and snorts a lot, but once she gets moving she looks like she could be on dancing with the stars.